WWW Wednesday is a meme hosted by Sam at
Taking on a World of Words
. It's open for anyone to join in and is a great way to share what you've been reading! All you have to do is answer three questions and share a link to your blog in the comments section of Sam's blog.
The three Ws are:
What are you currently reading?
What did you recently finish reading?
What do you think you'll read next?
What I am reading now...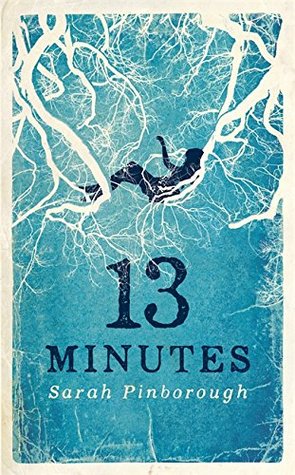 Blurb: I was dead for 13 minutes.

I don't remember how I ended up in the icy water but I do know this - it wasn't an accident and I wasn't suicidal.

They say you should keep your friends close and your enemies closer, but when you're a teenage girl, it's hard to tell them apart. My friends love me, I'm sure of it. But that doesn't mean they didn't try to kill me. Does it?
I have recently finished...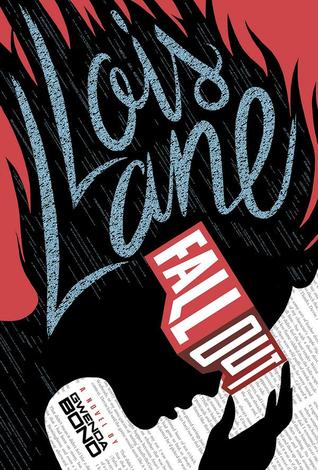 Blurb: Lois Lane is starting a new life in Metropolis. An Army brat, Lois has lived all over—and seen all kinds of things. (Some of them defy explanation, like the near-disaster she witnessed in Kansas in the middle of one night.) But now her family is putting down roots in the big city, and Lois is determined to fit in. Stay quiet. Fly straight. As soon as she steps into her new high school, though, she can see it won't be that easy. A group known as the Warheads is making life miserable for another girl at school. They're messing with her mind, somehow, via the high-tech immersive videogame they all play. Not cool. Armed with her wit and her new snazzy job as a reporter, Lois has her sights set on solving this mystery. But sometimes it's all a bit much. Thank goodness for her maybe-more-than-a friend, a guy she knows only by his screenname, SmallvilleGuy.
I plan on reading next...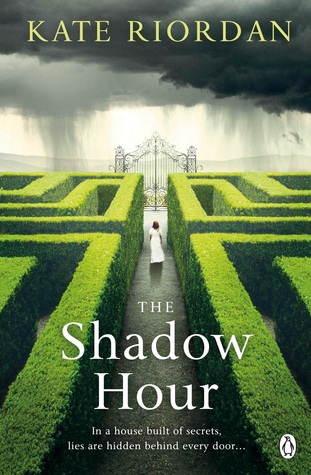 Blurb:
Nineteen twenty-two. Grace has been sent to the stately and crumbling Fenix House to follow in her grandmother's footsteps as a governess. But when she meets the house's inhabitants, people who she had only previously heard of in stories, the cracks in her grandmother's tale begin to show. Secrets appear to live in the house's very walls and everybody is resolutely protecting their own.

Why has she been sent here? Why did her grandmother leave after just one summer? And as the past collides with the present, can Grace unravel these secrets and discover who her grandmother, and who she, really is?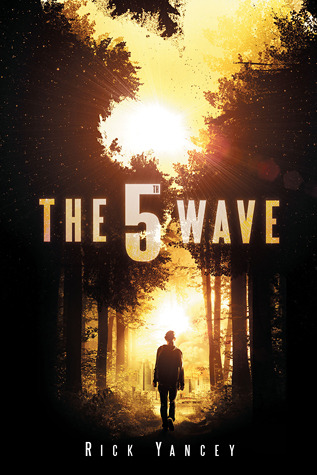 Blurb: After the 1st wave, only darkness remains. After the 2nd, only the lucky escape. And after the 3rd, only the unlucky survive. After the 4th wave, only one rule applies: trust no one.

Now, it's the dawn of the 5th wave, and on a lonely stretch of highway, Cassie runs from Them. The beings who only look human, who roam the countryside killing anyone they see. Who have scattered Earth's last survivors. To stay alone is to stay alive, Cassie believes, until she meets Evan Walker. Beguiling and mysterious, Evan Walker may be Cassie's only hope for rescuing her brother-or even saving herself. But Cassie must choose: between trust and despair, between defiance and surrender, between life and death. To give up or to get up.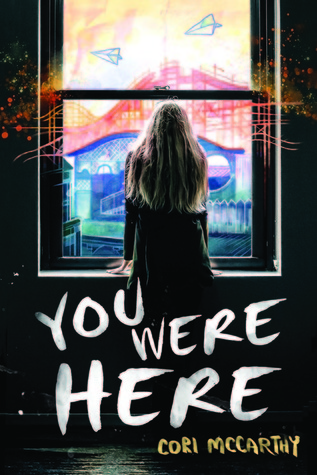 Blurb: Grief turned Jaycee into a daredevil, but can she dare to deal with her past?

On the anniversary of her daredevil brother's death, Jaycee attempts to break into Jake's favorite hideout—the petrifying ruins of an insane asylum. Joined by four classmates, each with their own brand of dysfunction, Jaycee discovers a map detailing her brother's exploration and the unfinished dares he left behind.

As a tribute to Jake, Jaycee vows to complete the dares, no matter how terrifying or dangerous. What she doesn't bargain on is her eccentric band of friends who challenge her to do the unthinkable: reveal the parts of herself that she buried with her brother.