WWW Wednesday is a meme hosted by Sam at
Taking on a World of Words
. It's open for anyone to join in and is a great way to share what you've been reading! All you have to do is answer three questions and share a link to your blog in the comments section of Sam's blog.
The three Ws are:
What are you currently reading?
What did you recently finish reading?
What do you think you'll read next?
I am currently reading...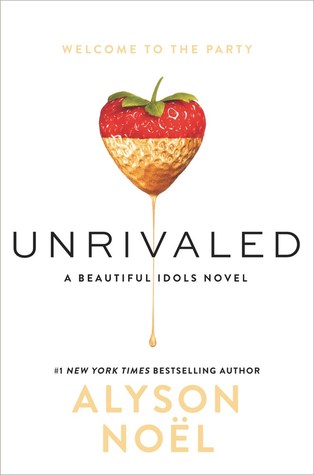 Everyone wants to be someone.

Layla Harrison wants to leave her beach-bum days for digs behind a reporter's desk. Aster Amirpour wants to scream at the next casting director who tells her "we need ethnic but not your kind of ethnic." Tommy Phillips dreams of buying a twelve-string guitar and using it to shred his way back into his famous absentee dad's life.

But Madison Brooks took destiny and made it her bitch a long time ago.

She's Hollywood's hottest starlet, and the things she did to become the name on everyone's lips are merely a stain on the pavement, ground beneath her Louboutin heel.

That is, until Layla, Aster, and Tommy find themselves with a VIP invite to the glamorous and gritty world of Los Angeles's nightlife and lured into a high-stakes competition where Madison Brooks is the target. Just as their hopes begin to gleam like stars through the California smog, Madison Brooks goes missing. . . . And all of their hopes are blacked out in the haze of their lies.
I have recently finished...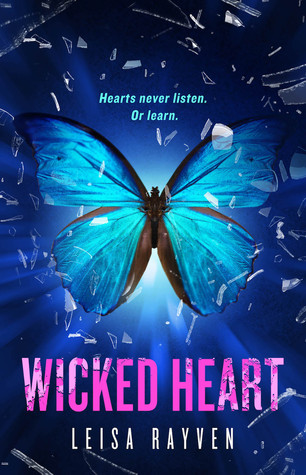 The one guy she can't have is the one she can't forget.

Liam Quinn is one of the biggest movie stars in the world…and the only man Elissa Holt has ever truly loved.

After being out of her life for six years, he and his gorgeous fiancé are set to star in the new Broadway show Elissa is stage managing. The only trouble is, when late night rehearsals bring Elissa and Liam together, the line between what is and what could have been gets blurred. Now one moment of weakness is about to create a scandal that will echo around the world.

Elissa knows that falling for Liam again would be a tragedy in the making, but as any good romantic knows, love doesn't always follow the script.
I plan on reading next...
Meet Daniel Sullivan, a man with a complicated life. A New Yorker living in the wilds of Ireland, he has children he never sees in California, a father he loathes in Brooklyn and a wife, Claudette, who is a reclusive ex-film star given to shooting at anyone who ventures up their driveway.
He is also about to find out something about a woman he lost touch with twenty years ago, and this discovery will send him off-course, far away from wife and home. Will his love for Claudette be enough to bring him back?
Maggie O'Farrell's seventh novel is a dazzling, intimate epic about who we leave behind and who we become as we search for our place in the world.