Weekly Wrap Up
Like most weeks I have finished 2 books this week. The first one was Nightblind, I will be posting my Review tomorrow and the second one was Unfortunate Souls, the Review will follow sometime towards the end of the week.
Blurb:
Siglufjörður: an idyllically quiet fishing village on the northernmost tip of Iceland, accessible only via a small mountain tunnel. Ari Thór Arason: a local policeman, whose tumultuous past and uneasy relationships with the villagers continue to haunt him. The peace of this close-knit community is shattered by the murder of a policeman – shot at point-blank range in the dead of night in a deserted house. With a killer on the loose and the dark arctic winter closing in, it falls to Ari Thór to piece together a puzzle that involves tangled local politics, a compromised new mayor, and a psychiatric ward in Reykjavik, where someone is being held against their will. Then a mysterious young woman moves to the area, on the run from something she dare not reveal, and it becomes all too clear that tragic events from the past are weaving a sinister spell that may threaten them all.
Blurb:
My name is Ruby Carter. I was a normal teenage girl who only wanted what every other teenage girl wanted- love and acceptance. But when my parents revealed a painful secret I couldn't accept, and my boyfriend broke up with me the night before my eighteenth birthday, I turned into something beyond average. Betrayed and broken, I tore off in my car, into the storm, and straight toward my death. I was sucked into a dark and terrifying world I never knew existed, changing my life forever. That's when I met him…

My name is Guy Stone. I've been told I have no heart- a cold, ruthless killer. And I liked the perception others gave me for it allowed me to shut out my past and focus on hunting down every last Unfortunate Soul, seeking my revenge. But the night I found her lying amongst the flames of the battle, helpless and confused, I caved, finding myself drawn to her dark innocence, unable to follow the rules. And by that one decision, not only did my life change forever, but I found myself falling for the one thing I despised the most: A vampire. My enemy. An Unfortunate Soul.
Stacking the shelves
Hosted by
Tynga's Reviews
Stacking the shelves this week was a busy job. By far my biggest one so far. I have been absolutely spoiled by publishers and Net Galley. Better get reading.
The books of Netgalley are...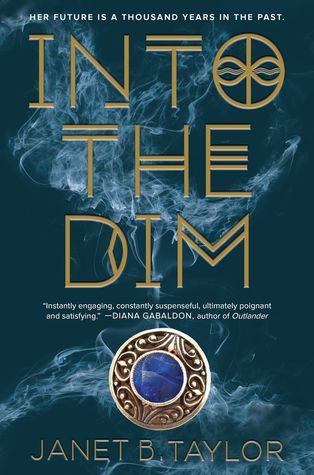 I have won a beautiful book on Facebook too. All wrapped up in Christmas paper still, its lovely getting such a late present...
The post man also delivered some absolute beauties this week... Thank you to all the wonderful publishers and authors for my copies. Always a such a pleasure to receive book post. One was an absolute surprise too, which made it even more exciting...